Pioneers in IT Transformation
Welcome tech enthusiasts, innovators, and visionaries! We are thrilled to have you here at UCCREW, where cutting-edge technology meets unwavering commitment to your IT success.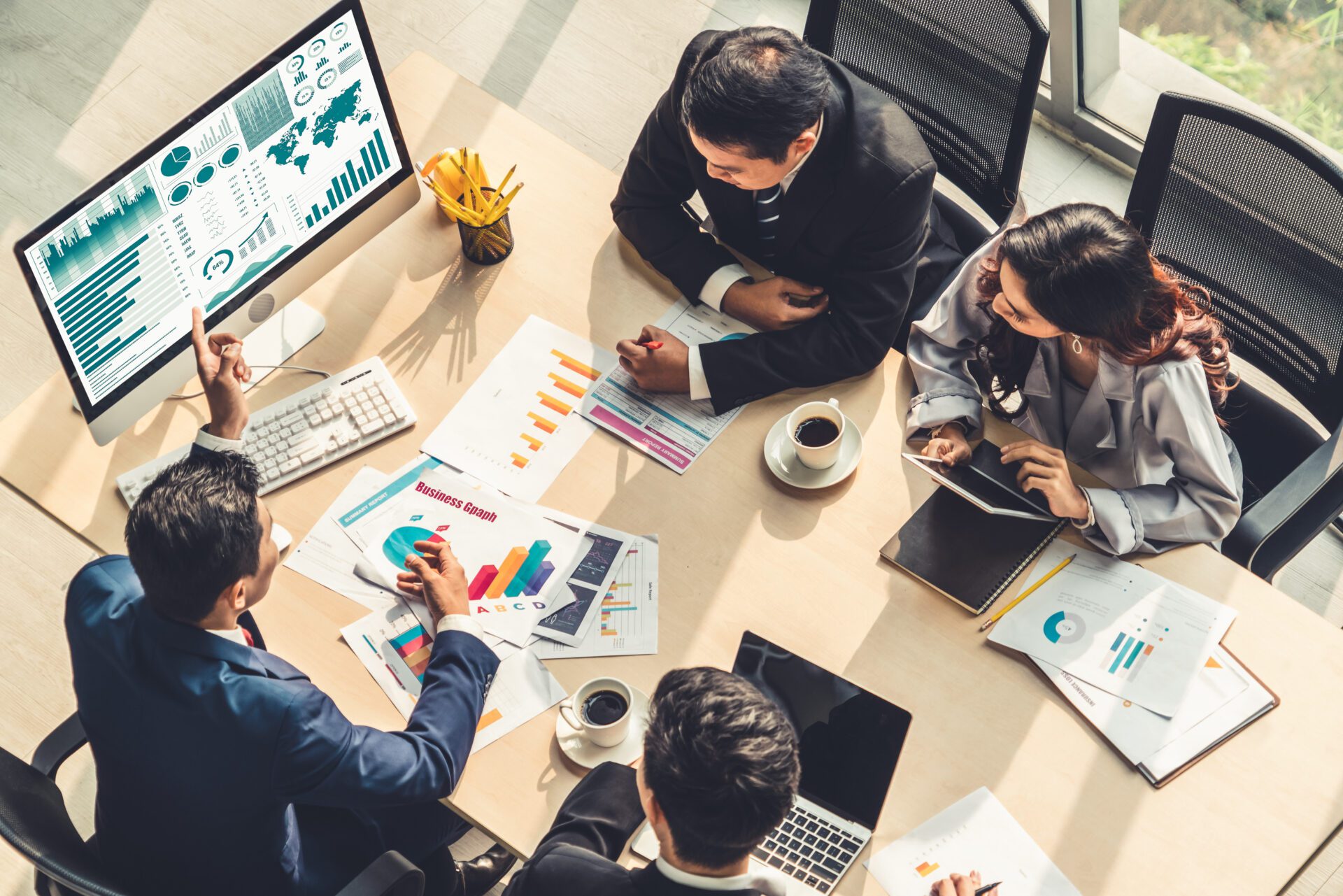 Empowering Enterprises
Our services are tailored to companies where every IT decision counts. We understand your unique challenges and are here to transform them into opportunities.
Network / Network Security
Fortify your IT infrastructure with cutting-edge solutions. We don't just connect devices; we secure them.
Cloud Strategy
Navigate the cloud with confidence. Our experts craft tailored strategies to maximize your cloud potential.
IOT Networking
Embrace the future of connectivity. We optimize your network to accommodate the Internet of Things seamlessly.
Managed Services
Streamline your IT operations. Our managed services ensure peak performance and reliability.
Architects of Innovation
Innovation isn't a buzzword for us; it's in our DNA. We orchestrate the convergence of the right minds at the right moment to challenge conventions and foster innovation. From optimizing IT infrastructure operations to safeguarding your digital assets with cutting-edge tools and visionary strategies, we are your partners in shaping the next generation of IT solutions.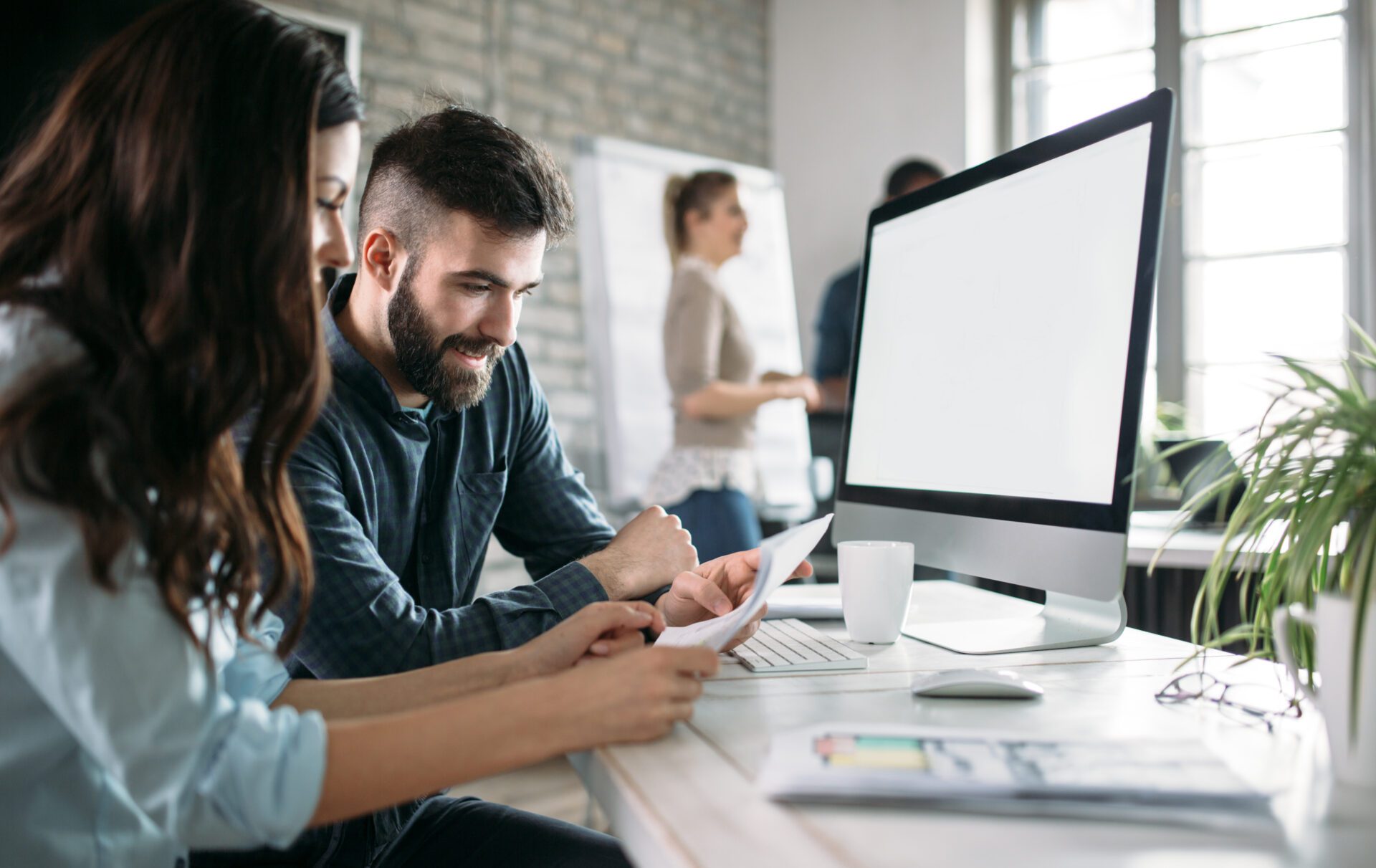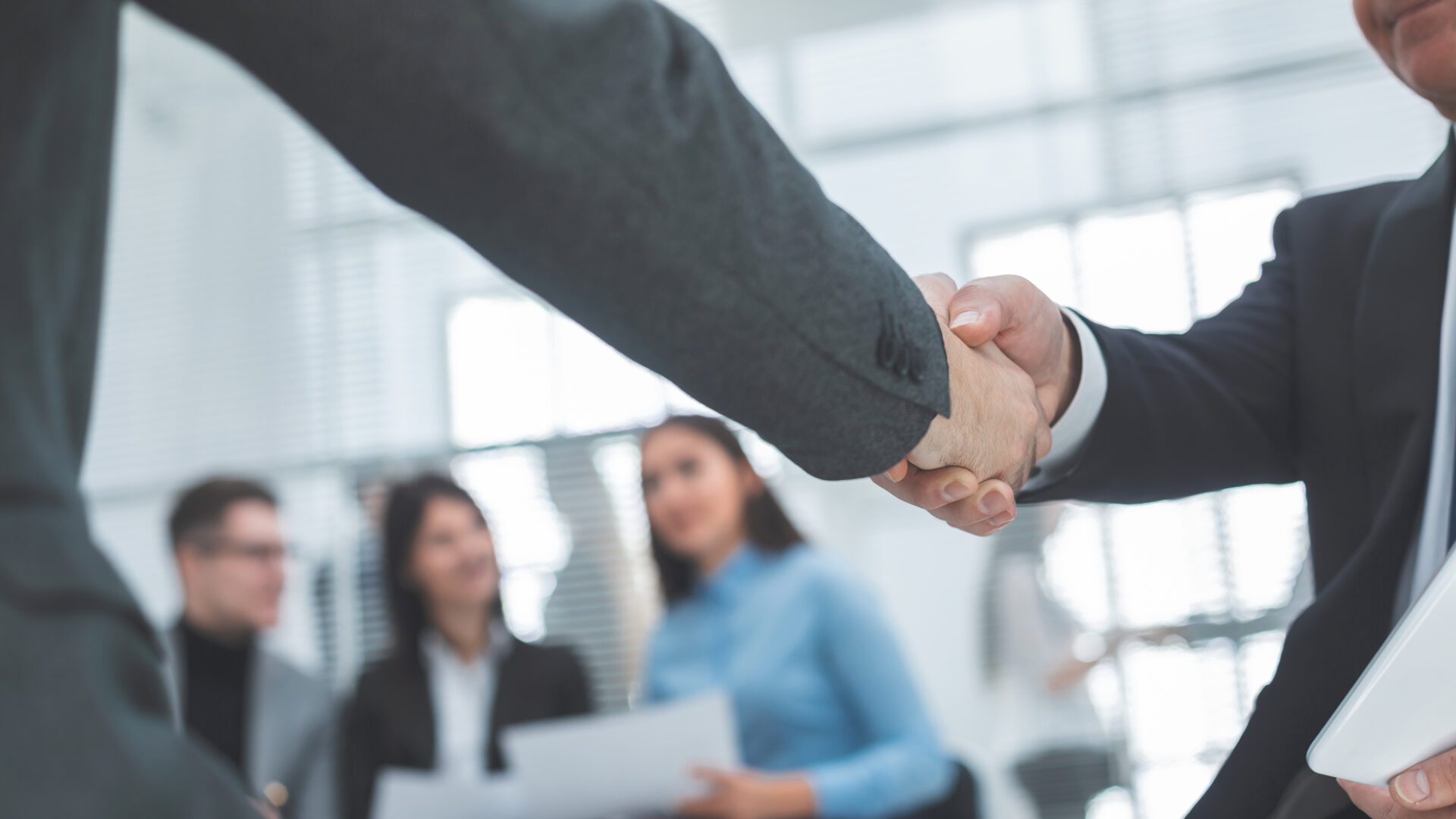 Your Success is Our Obsession
We're not content with mediocre outcomes; we're driven to make you extraordinary in your IT ecosystem. While we don't claim omniscience, we pledge to consistently deliver our best work, always with your best interests at heart.
Put your best foot forward—we'll provide the shoes. Our mission is to seamlessly integrate with your team, becoming an extension of your IT prowess. "Thank you" and "Great job" are the mantras that fuel our motivation.
Your Growth, Our Focus
Your growth and success are our paramount focus. By partnering with UCCREW, you're not just engaging a service provider—you're forging a strategic alliance that propels your business into the future.