About UCCREW
At UCCREW, we don't just provide IT solutions; we sculpt IT masterpieces.
We're not your typical IT enterprise networking and network security service provider. We're IT strategists who thrive on the art of connectivity and the science of security. Our canvas? The digital realm. Our palette? Cutting-edge technologies from industry giants like Cisco, Cisco Meraki, Microsoft, and more.
Who We Are
We are the orchestral conductors of the IT symphony, harmonizing technology, strategy, and innovation. We pride ourselves on challenging the norm, reshaping possibilities, and pushing boundaries.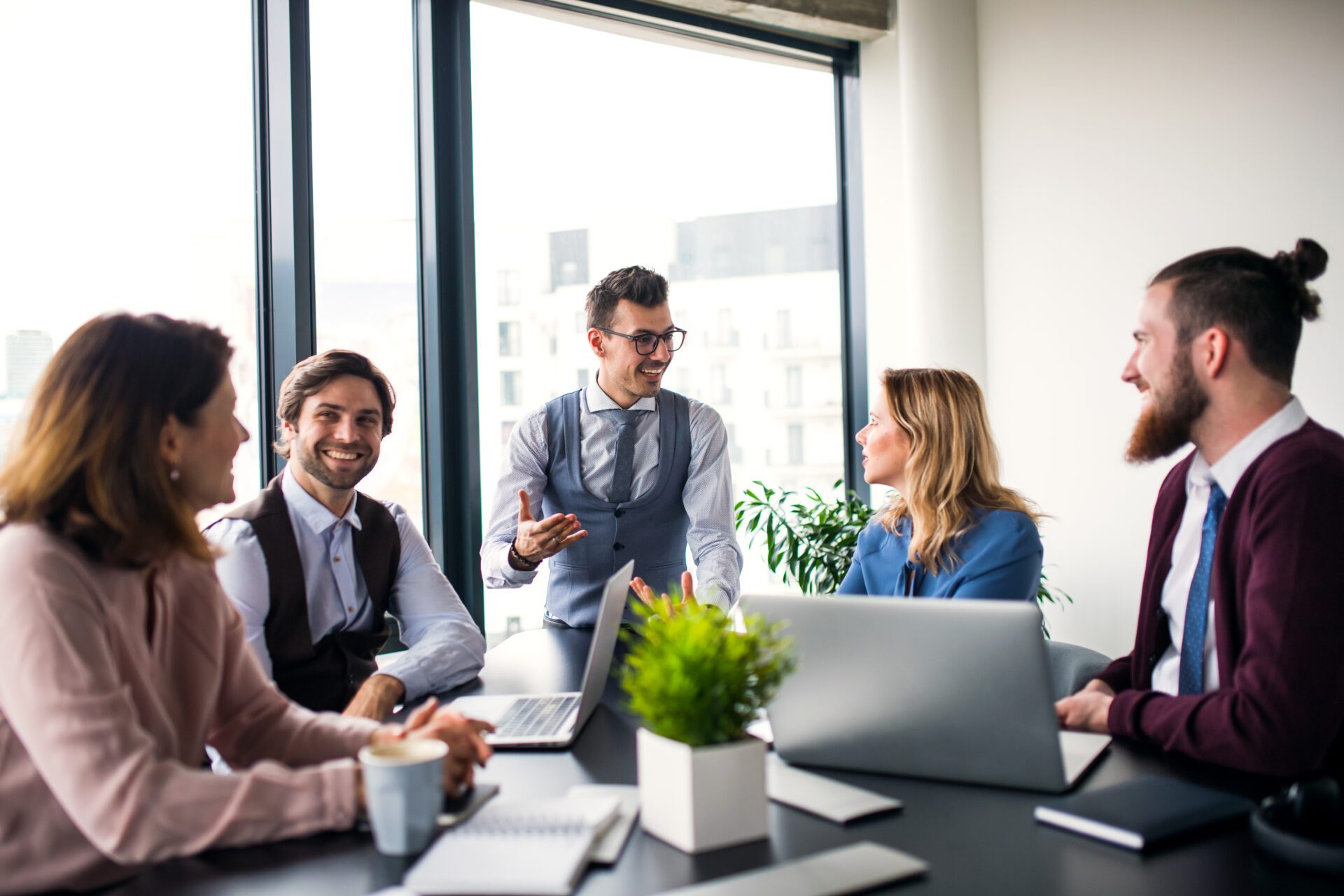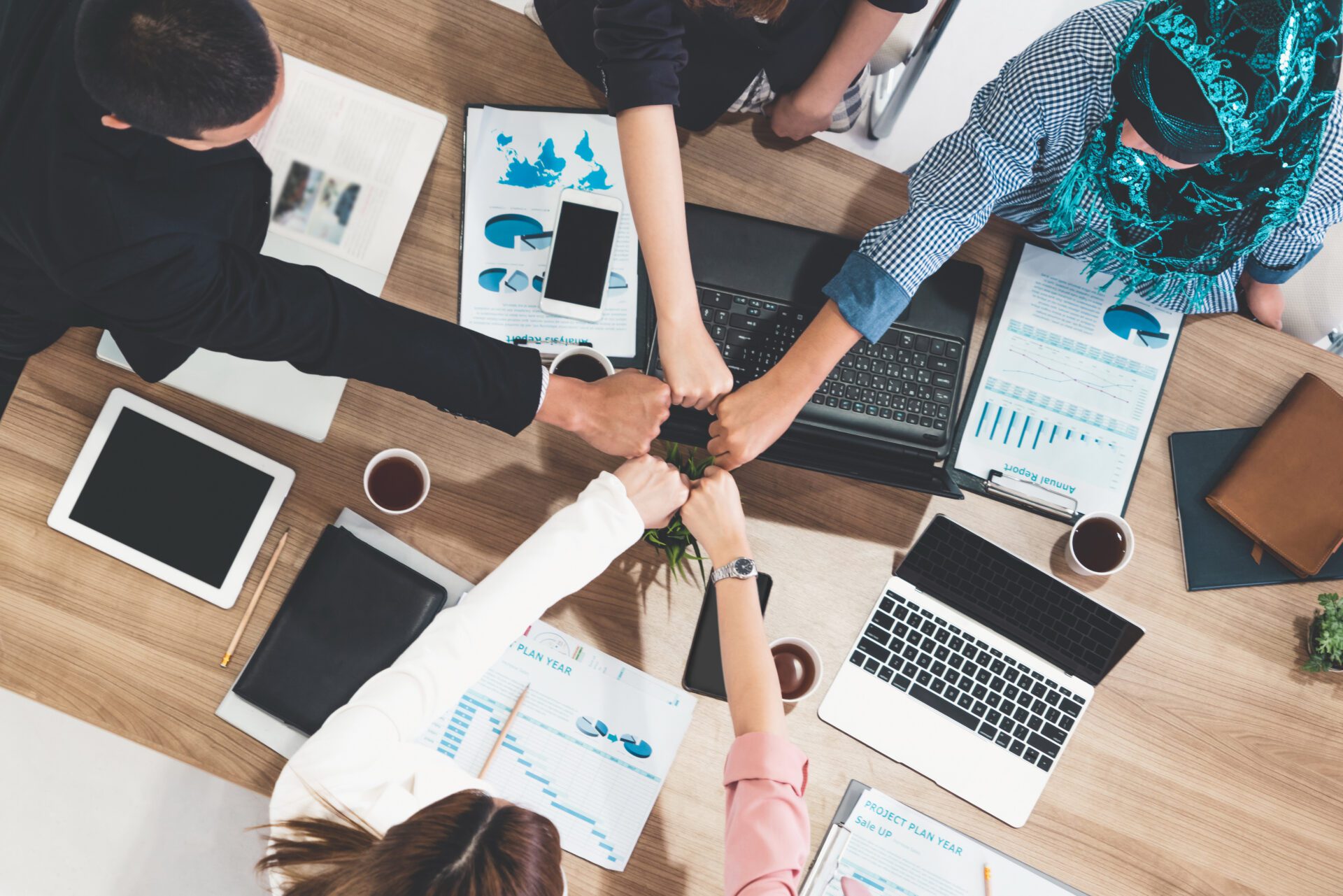 Innovation Enthusiasts
Our passion lies in being at the forefront of IT innovation. We're explorers, pioneers, and creative thinkers who dare to venture where others haven't. IT isn't just about code and hardware; it's about envisioning what could be.
Partners in Progress
UCCREW isn't just a service provider; we are your strategic allies. We are committed to building the capabilities that drive your organization forward. We're by your side, from the seamless operation of IT infrastructure to fortifying your digital assets against threats.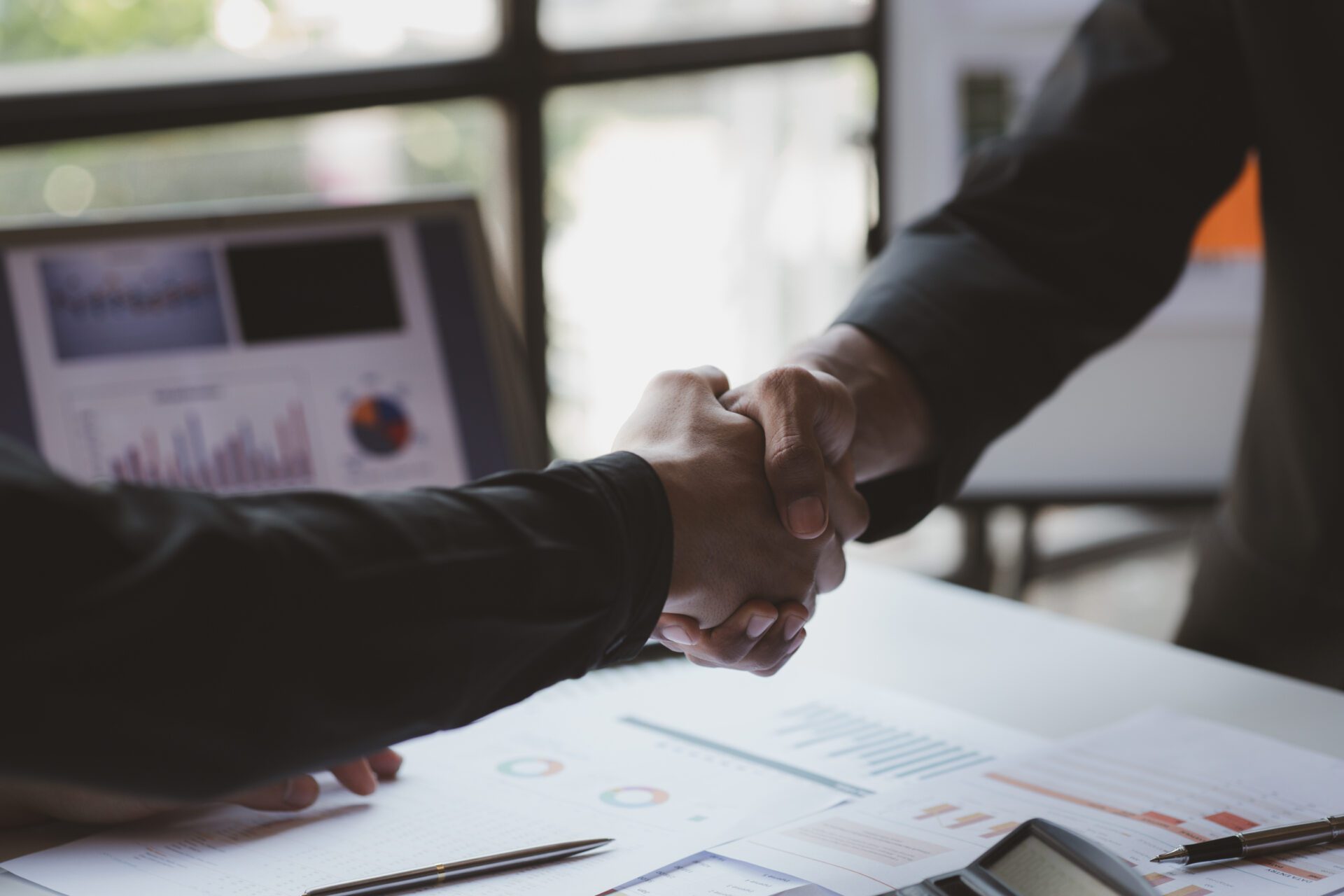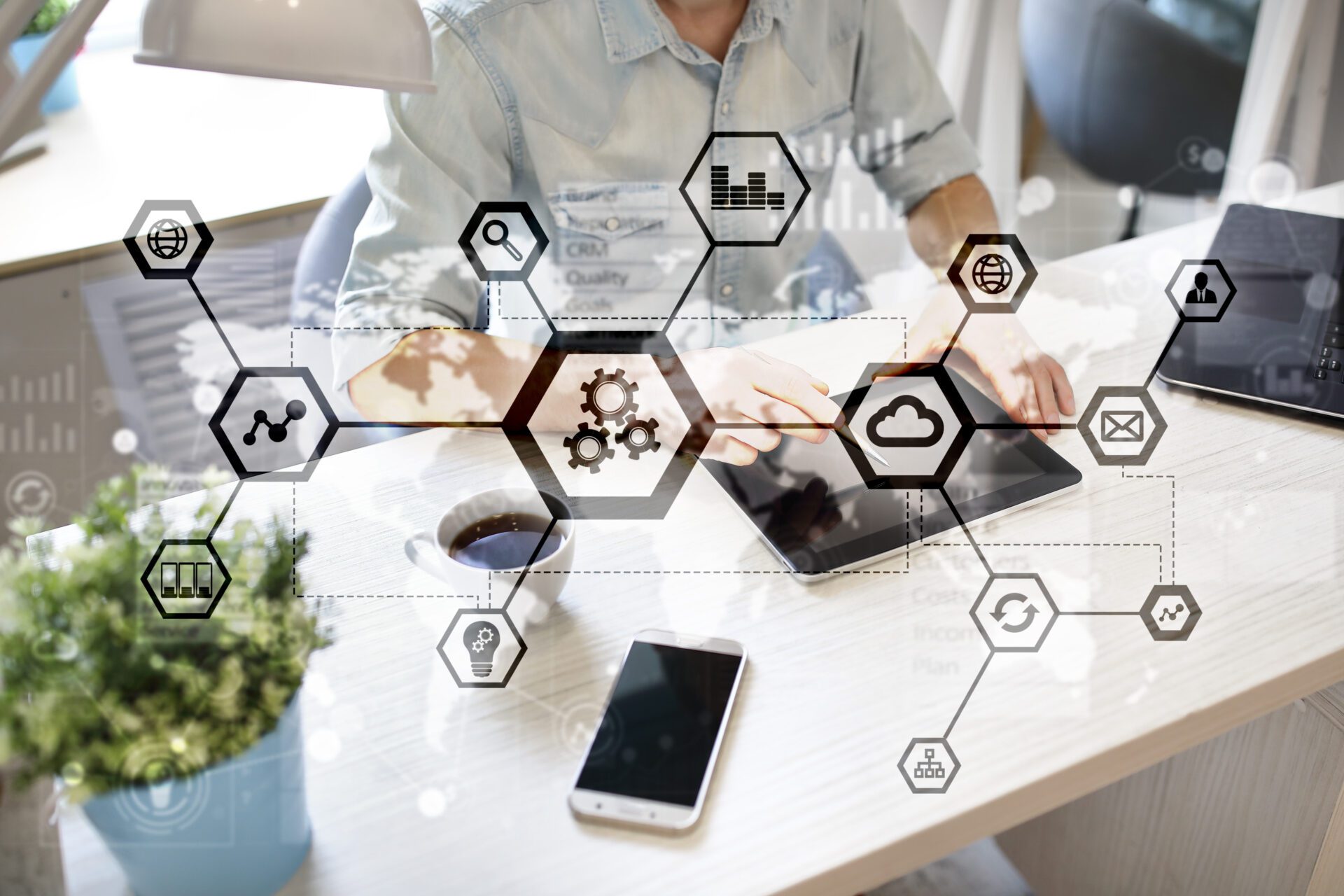 Shaping the Future
Together, we're the architects of the next generation of IT. We don't just adapt to change; we thrive on it. We're your co-authors in the ever-evolving story of technology.
Our Work
Our work isn't just about meeting expectations; it's about exceeding them. We approach every project with dedication, passion, and the client's best interest in mind. We understand that success isn't a destination; it's a journey.
Putting Your Best Foot Forward
We don't just put our best foot forward; we provide you with the finest shoes. Our goal is to become an extension of your IT team, ensuring that every step you take in the digital realm is secure, efficient, and innovative.
Partners in Progress
We measure our success through your happiness. Your satisfaction fuels our motivation to excel continually.
Scaling Boundaries
Whether your requirements are modest or monumental, straightforward or intricate, local or global, we have the expertise and confidence to deliver impeccable solutions.